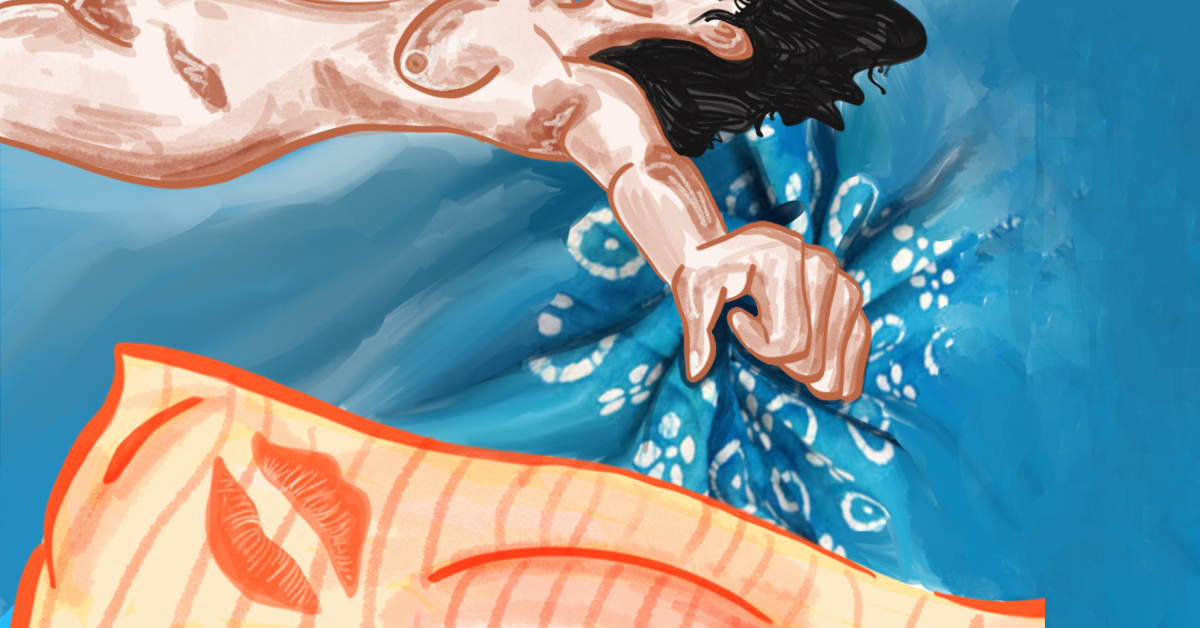 Sin
Not sure if I can call you my kin,
But each time I think of you;
Not to lose myself is a sin!
Is it what is love I have no clue
Your lips on my pillow remain crimson red!
My feet remain rooted, not to find or follow,
I still smell you on the wrinkled bed!
Full of memories, my heart isn't hollow.
All the night needs is the moon's crest!
In the darkness her boon;
Only if you think of me in your bosom's nest,
It's enough to fill me with life and zest!
Like the earth has only the sun to shine!
You are never away from my thought;
The light from the skies brings life divine!
You keep my mind from the rot.
Raw
Is only the human desire raw?
Or even angels feel tempted for what I saw?
Someone in the skies carved you without a flaw!
That even the gods must have been a moment in awe.
Now I cannot help but by you be smitten,
With waking desires that were once forbidden.
To suck honey from your lips crimson;
With the wettest of kisses as they glisten.
While I seek the elixir that does seep,
In parts of you both shallow and steep.
You are indeed the fruit I so want to reap,
Leaving stains that I wish you keep.
Making love to you once before I forever sleep.
Sterile
As I lace my arms and pull you near,
I nibble on your navel,neck and ear;
Your heart trembles in desire and fear!
Was it pain or pleasure that trickled the tear?
At your lips I drink the Crimson red,
Your touch makes my soul feel fed!
On my chest, as you rest your head,
Dreams to life that I wish I had bled!
I wish I could turn back the dial,
Or find a liquid luck vial.
But my heart hasn't yet turned sterile!
As just your thought makes me smile.
With a thousand eyes at you I gaze,
Each time you set my heart ablaze!
Making me alive in a thousand ways,
Looking at you even death I can embrace!
Om is a person who uses a wheelchair