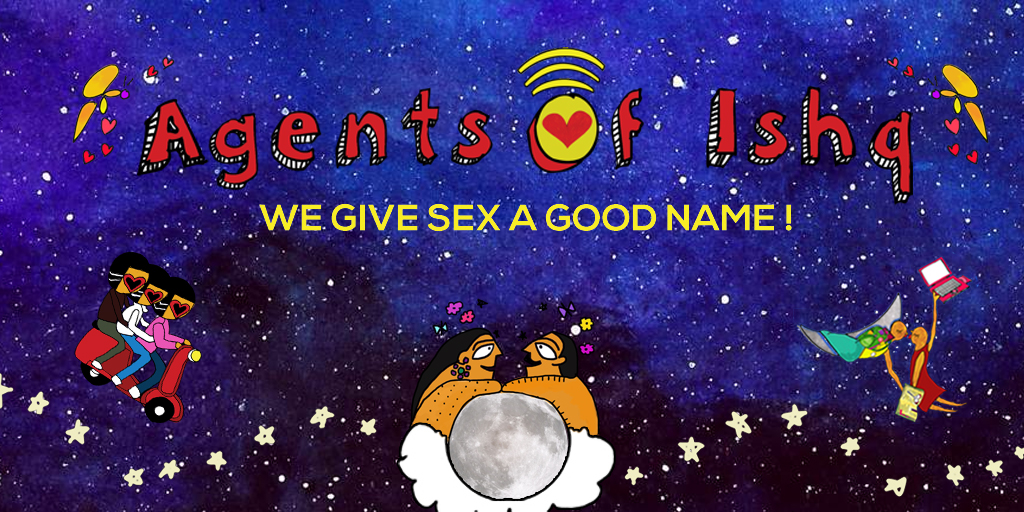 About us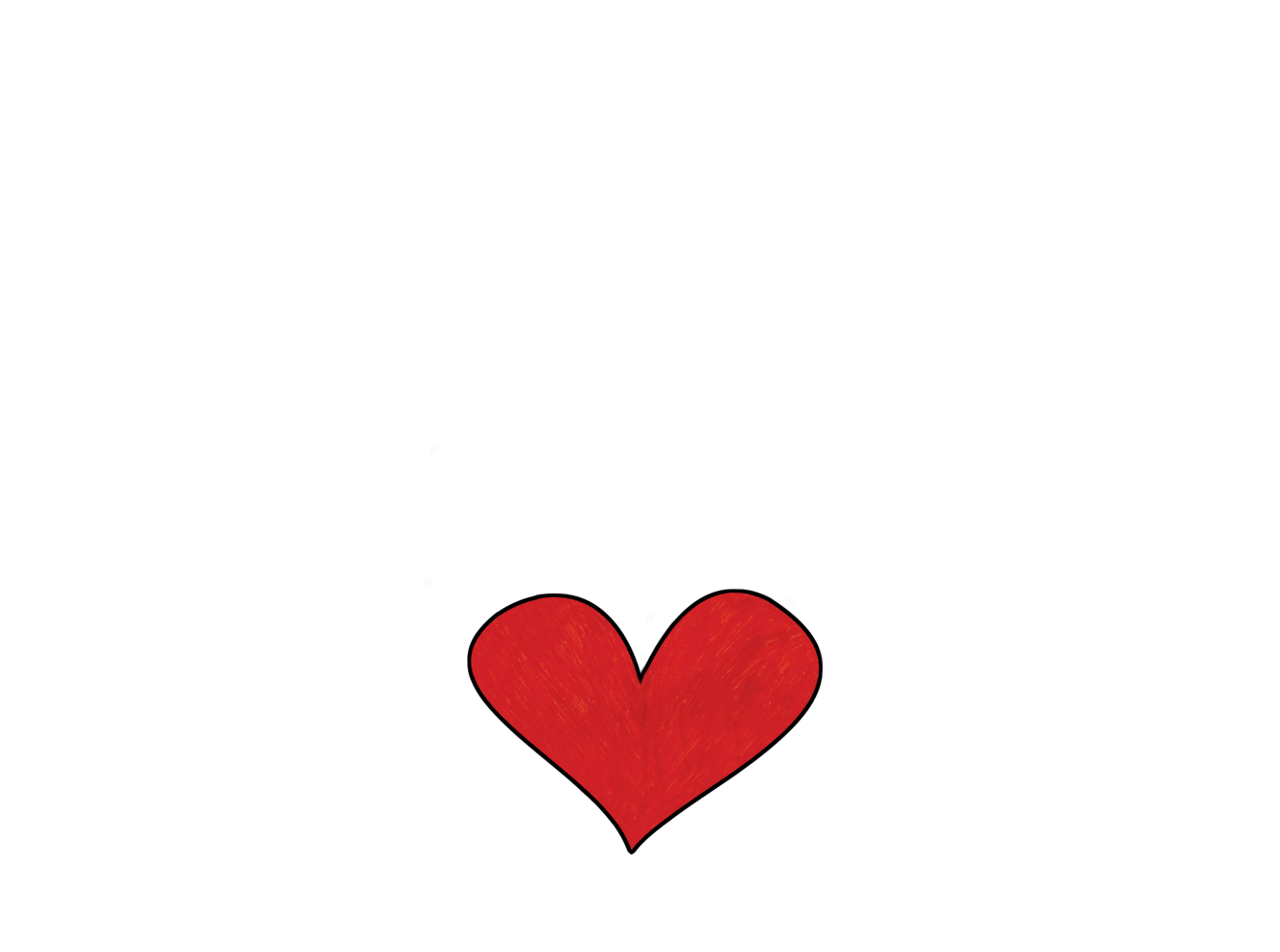 Agents of Ishq
Agents of Ishq is a multi-media project about sex, love and desire. Or, to put it another way, we make cool video, beautiful images and great audio about sex, love and desire in India. Agents of Ishq is brought to you by Parodevi Pictures, an independent media and arts company based in Mumbai.
Just
Asking
ज़रा
बताइए
हिंदी
English
Have you ever been in love? What did it feel like?
क्या आपको कभी प्यार हुआ है? क्या महसूस किया आपने प्यार में?
(Your answer is anonymous)
See what others said!