Paromita Vohra – Creative Director

Paromita Vohra conceptualized Agents of Ishq as part of her interest in honest, open-ended conversations about desire, freedom, gender, equality and choice as well as new media. She heads Agents of Ishq, thinks up what goes into the project, makes parts of it and finds partners with whom to make the rest happen.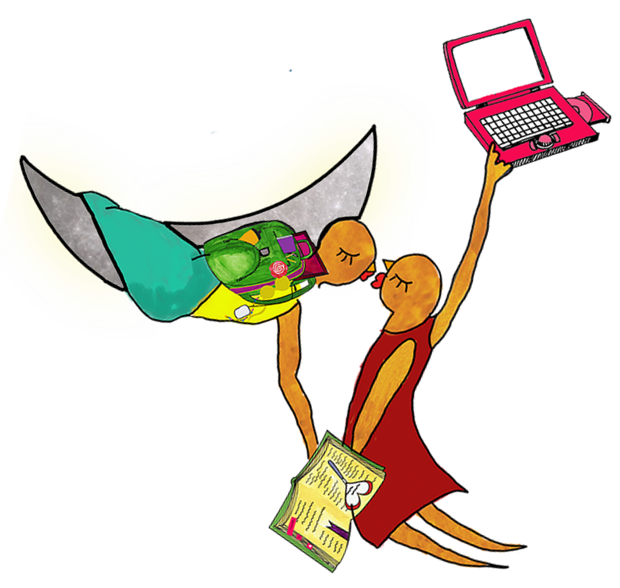 Afrah Shafiq – Creative Associate

Afrah Shafiq co-thinks on Agents of Ishq, does some of the graphic design on our posts, and helps the rest to happen.
Deepika Sharma – Creative Associate

Deepika Sharma oversees research on Agents of Ishq and keeps parts of the production straight.
Aditi Maddali – Creative Assistant

Aditi Maddali helps think about Agents of Ishq, does research, design support and helps co-ordinate the many different project parts and people.