Agents! September 28th is International #SafeAbortionDay. So we have created a list of good folks (organizations and collectives) who provide or put out resources on safe abortion and sexual/reproductive health for women.
They range from pregnancy calendars, to maps that tell you where safe abortion clinics in your city are, to easy-to-understand infographics on the Medical Termination of Pregnancy (MTP) Law and much more.
Find and follow them to spread awareness to others and yourself on how to approach abortion safely and without stigma.
1) Asia Safe Abortion Partnership (ASAP)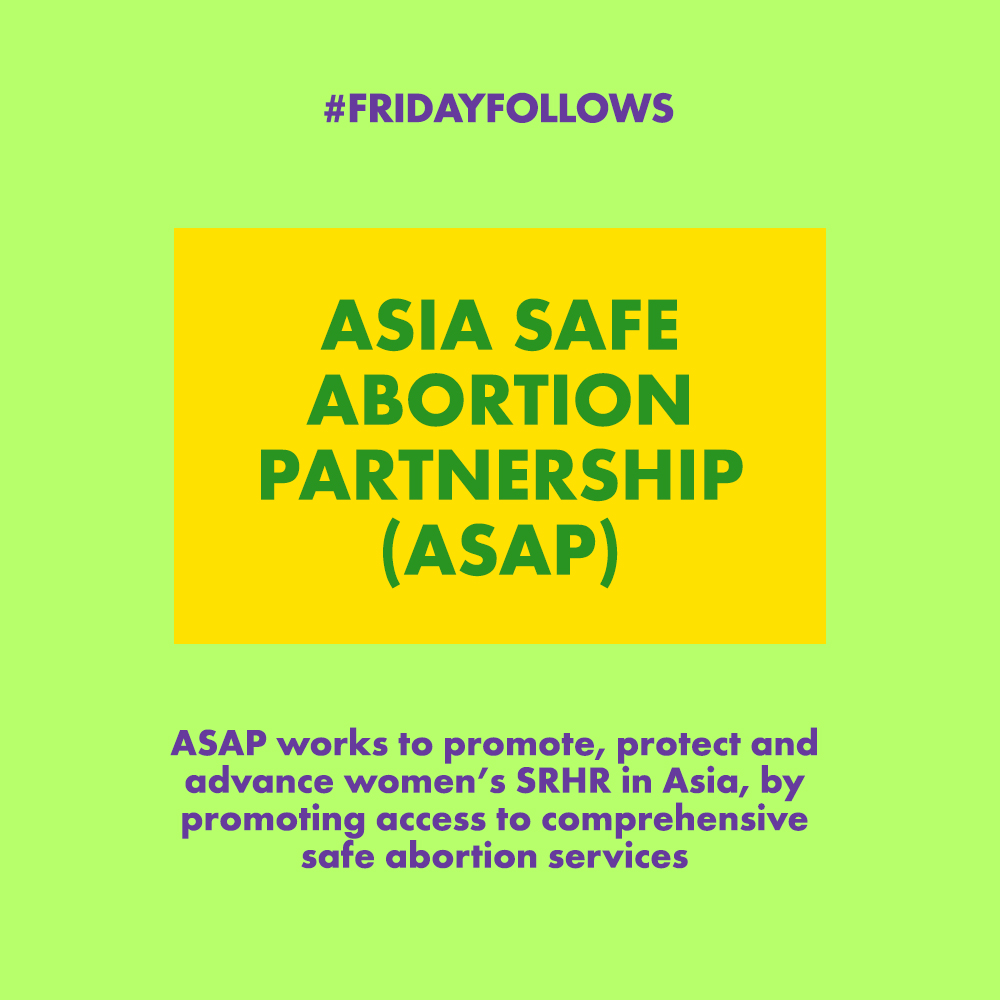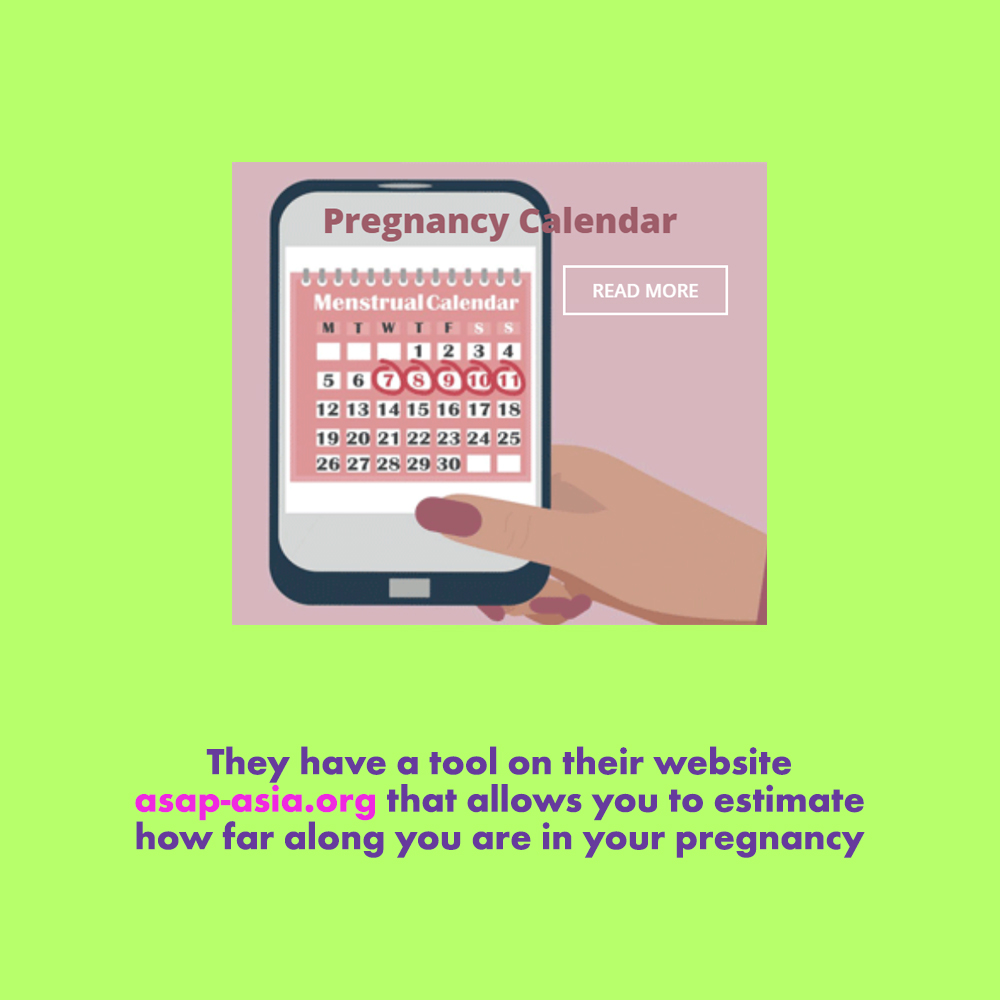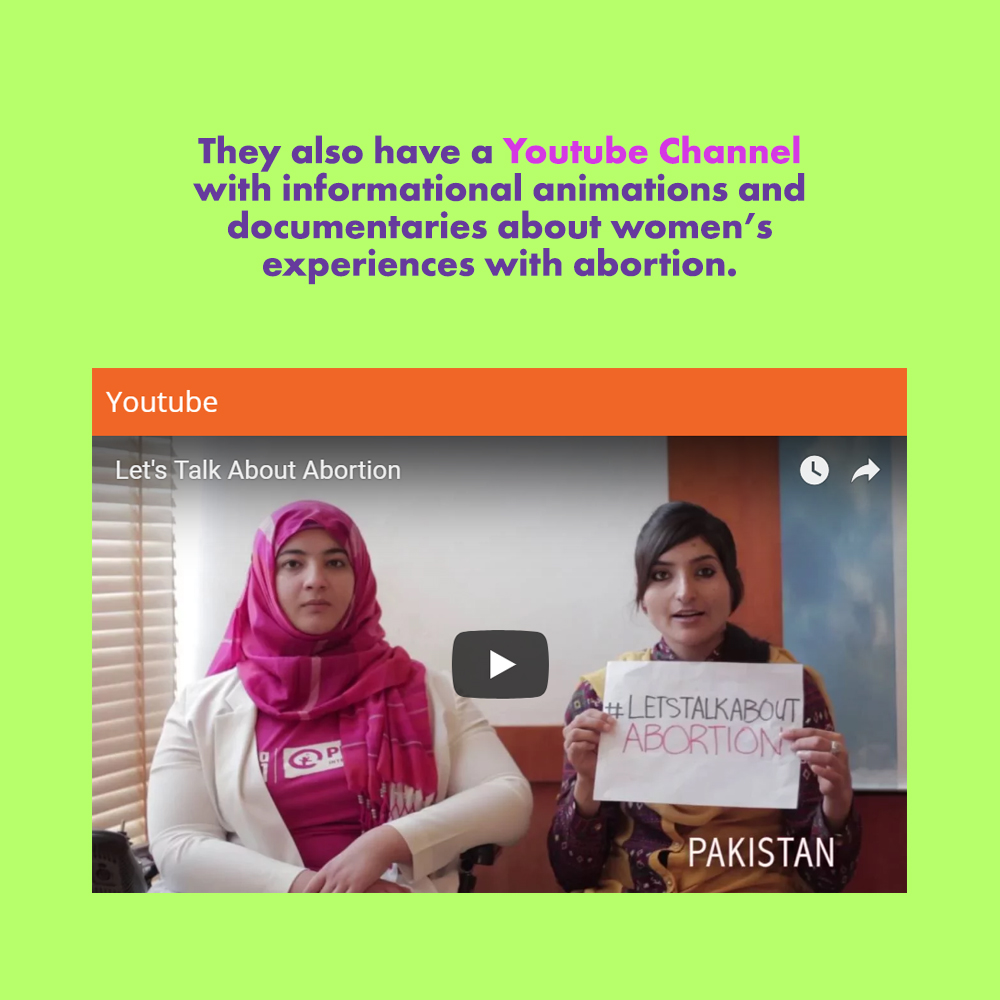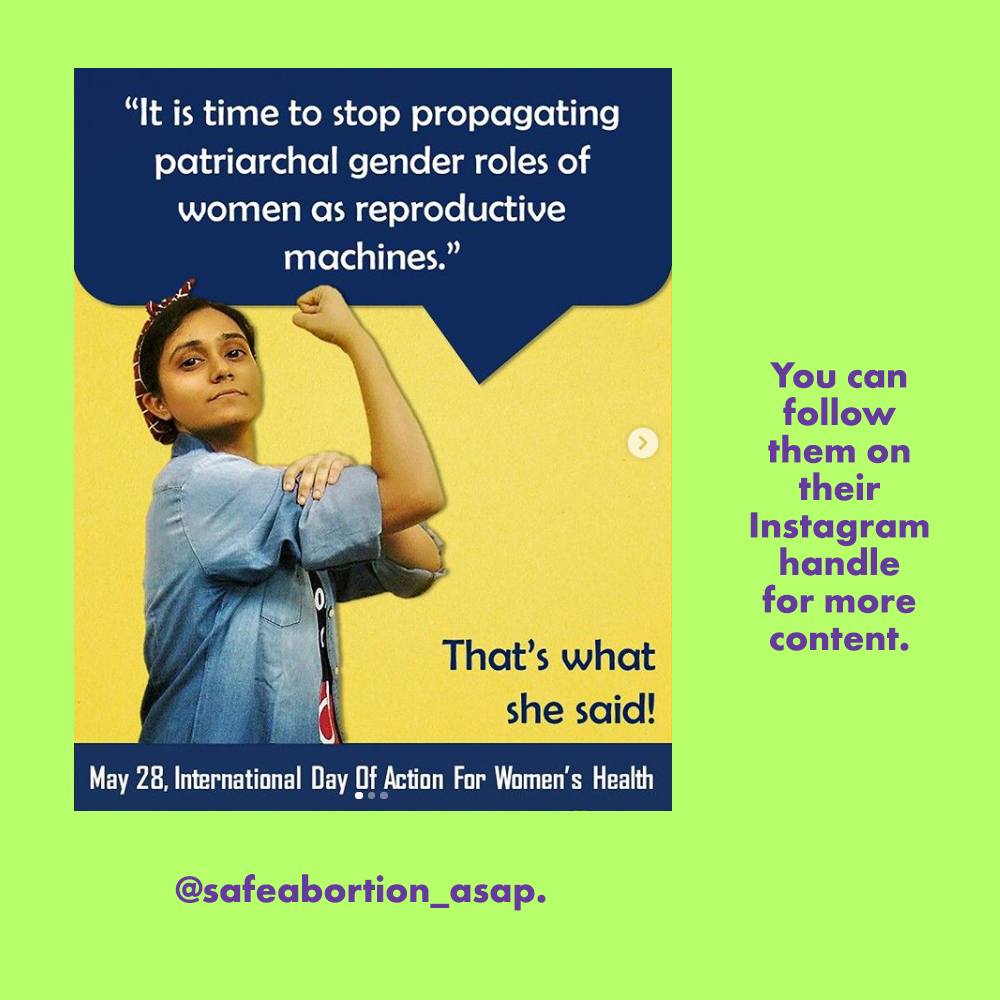 You can find their work on – Website  Youtube  Instagram
2) Hidden Pockets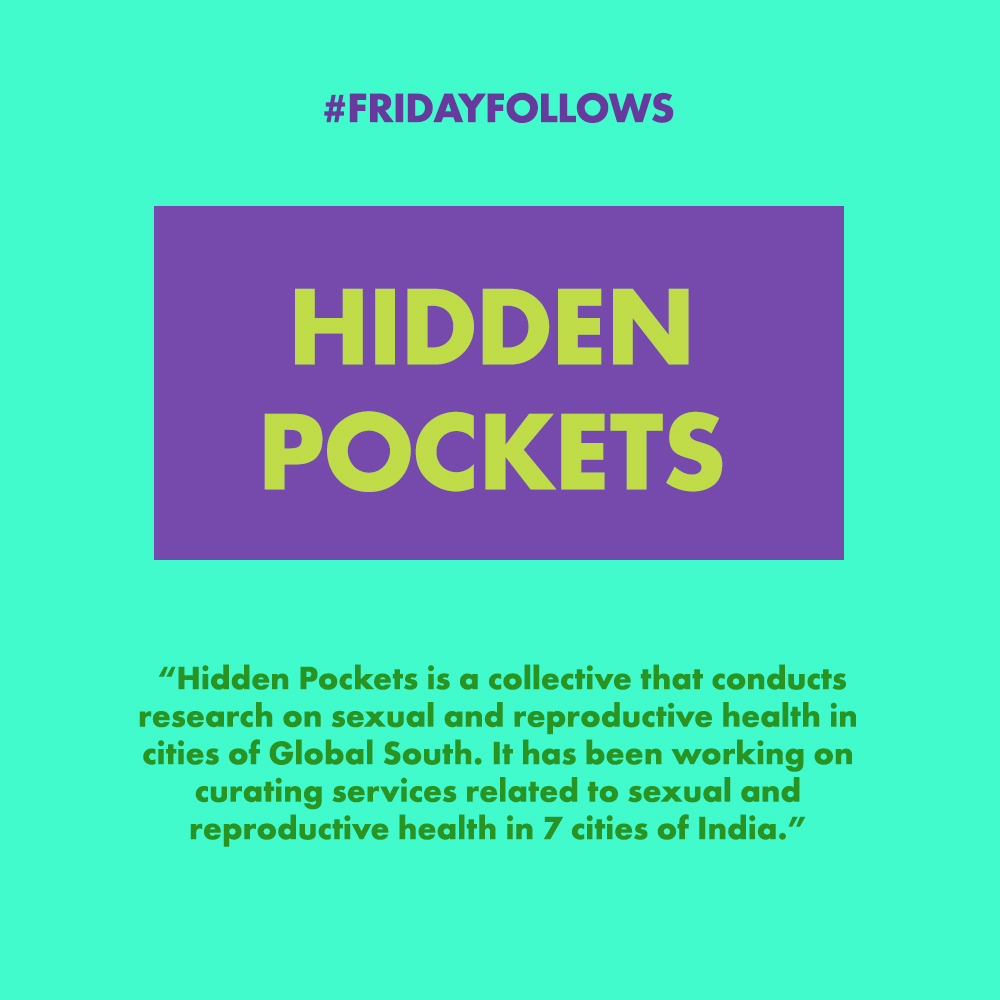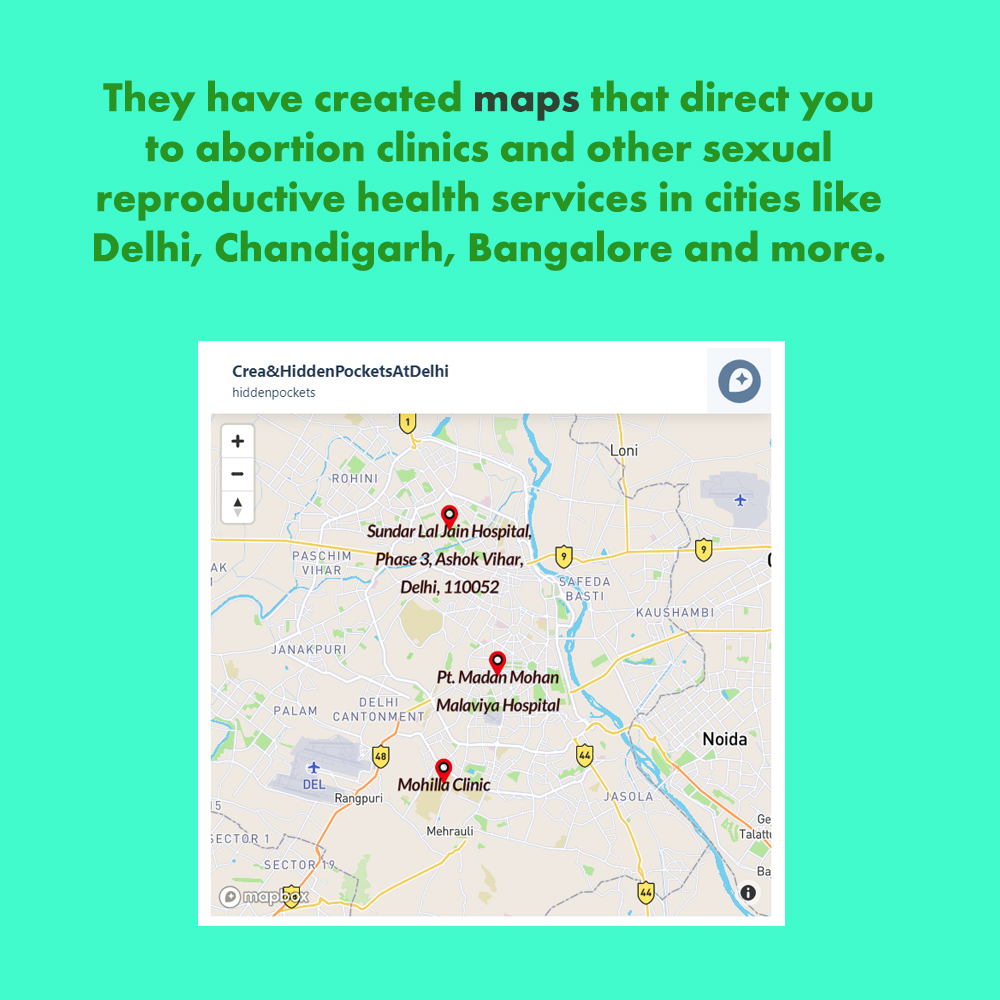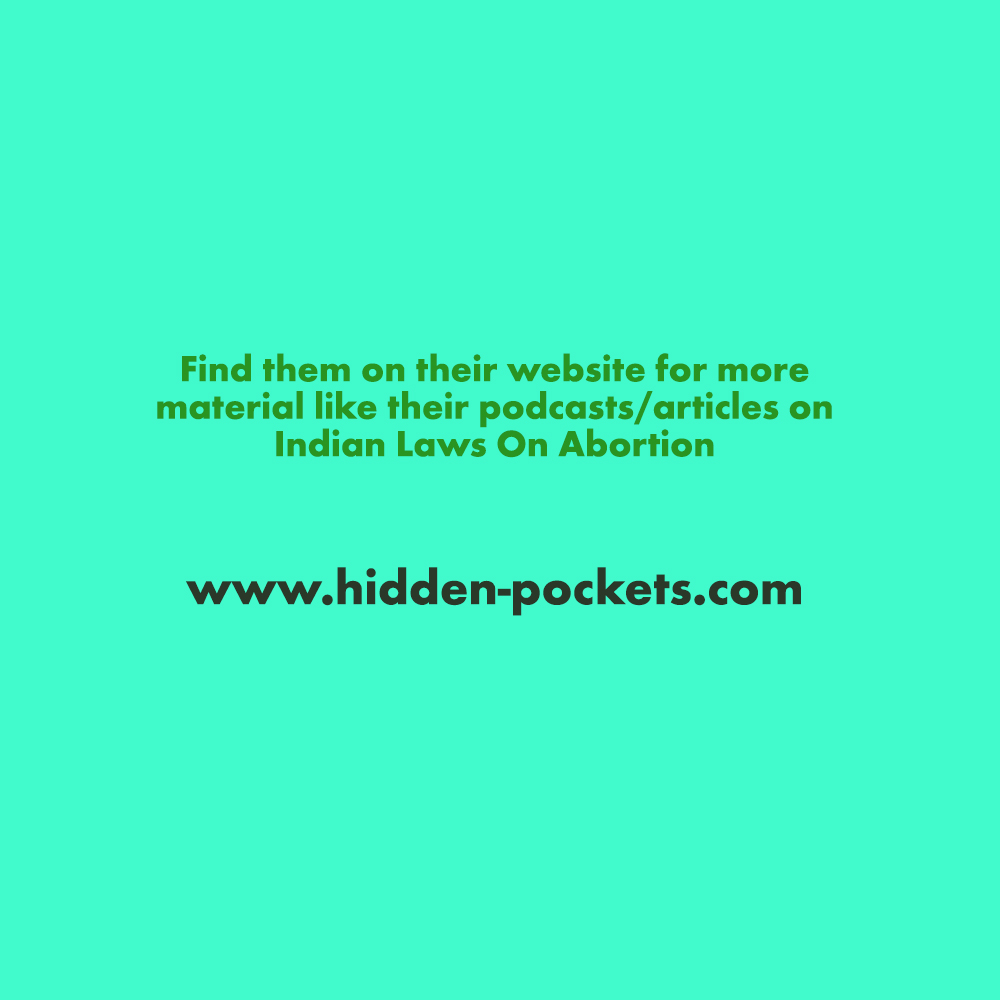 You can find their work on – Website
3) CREA #AbortTheStigma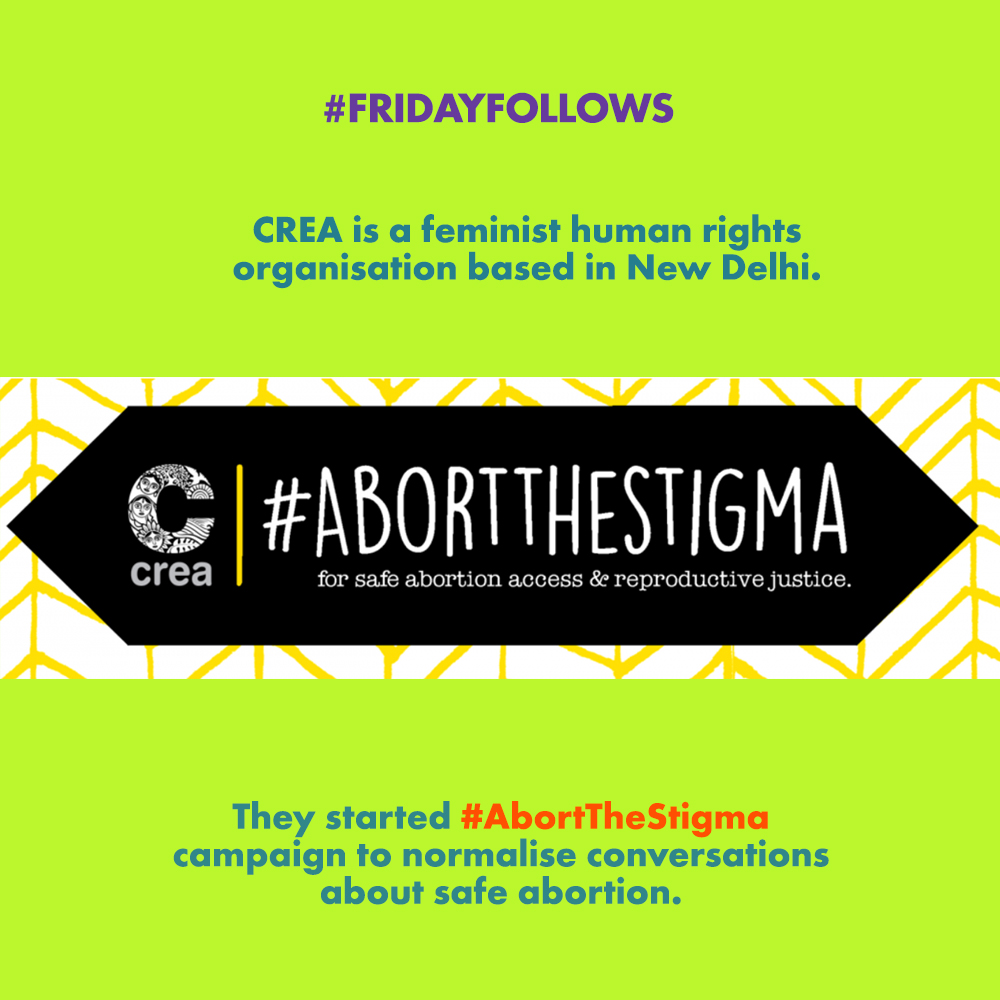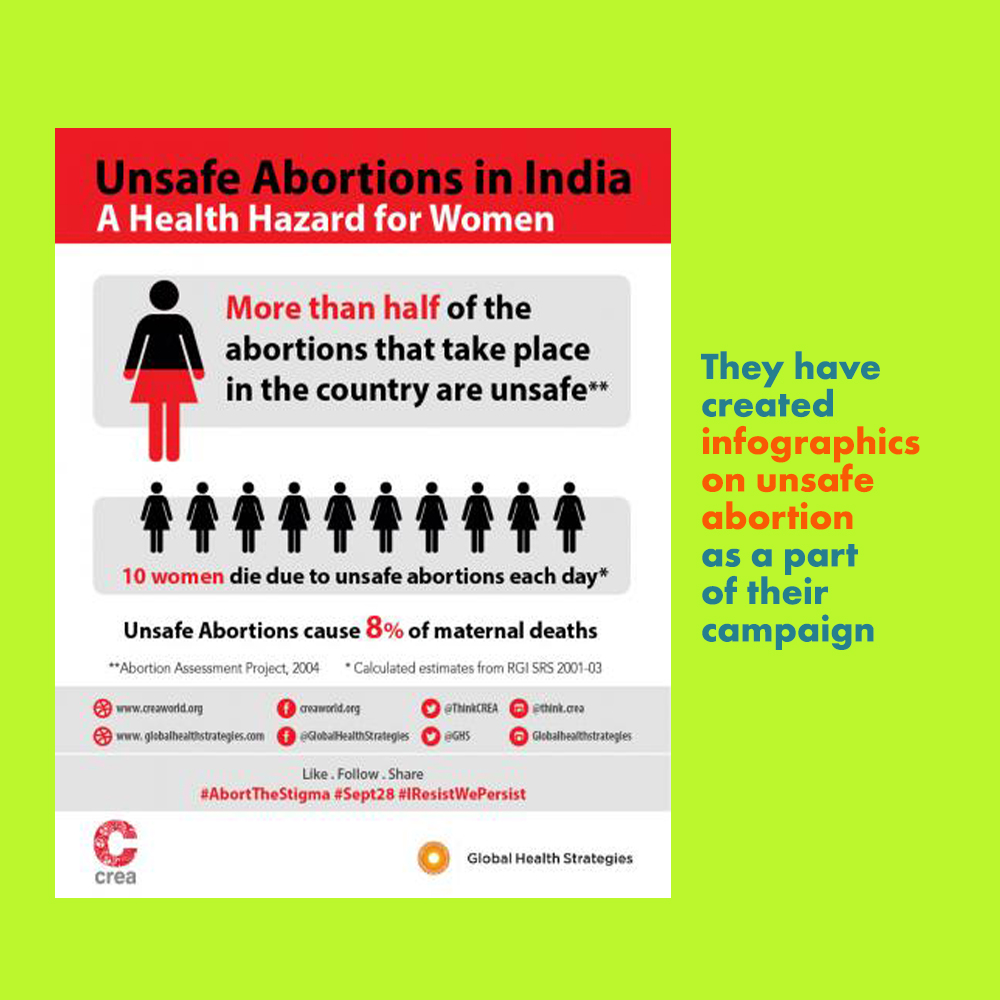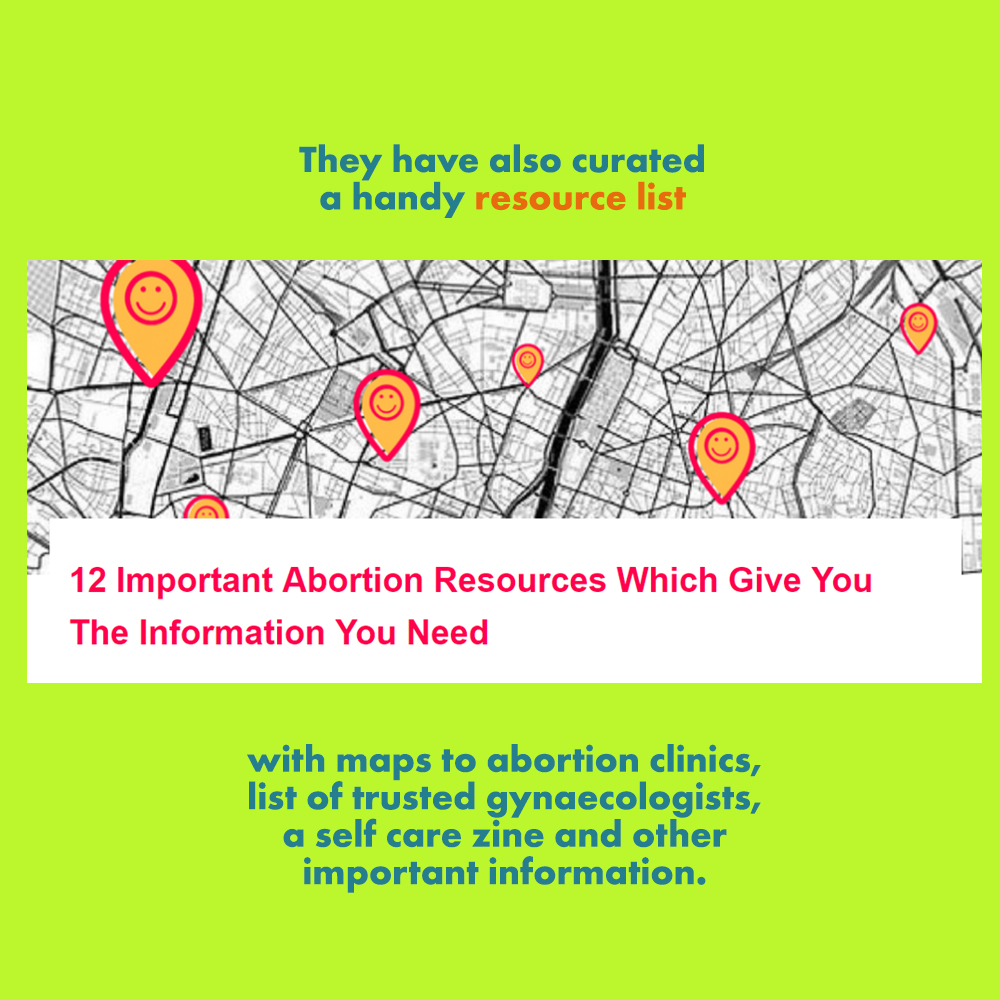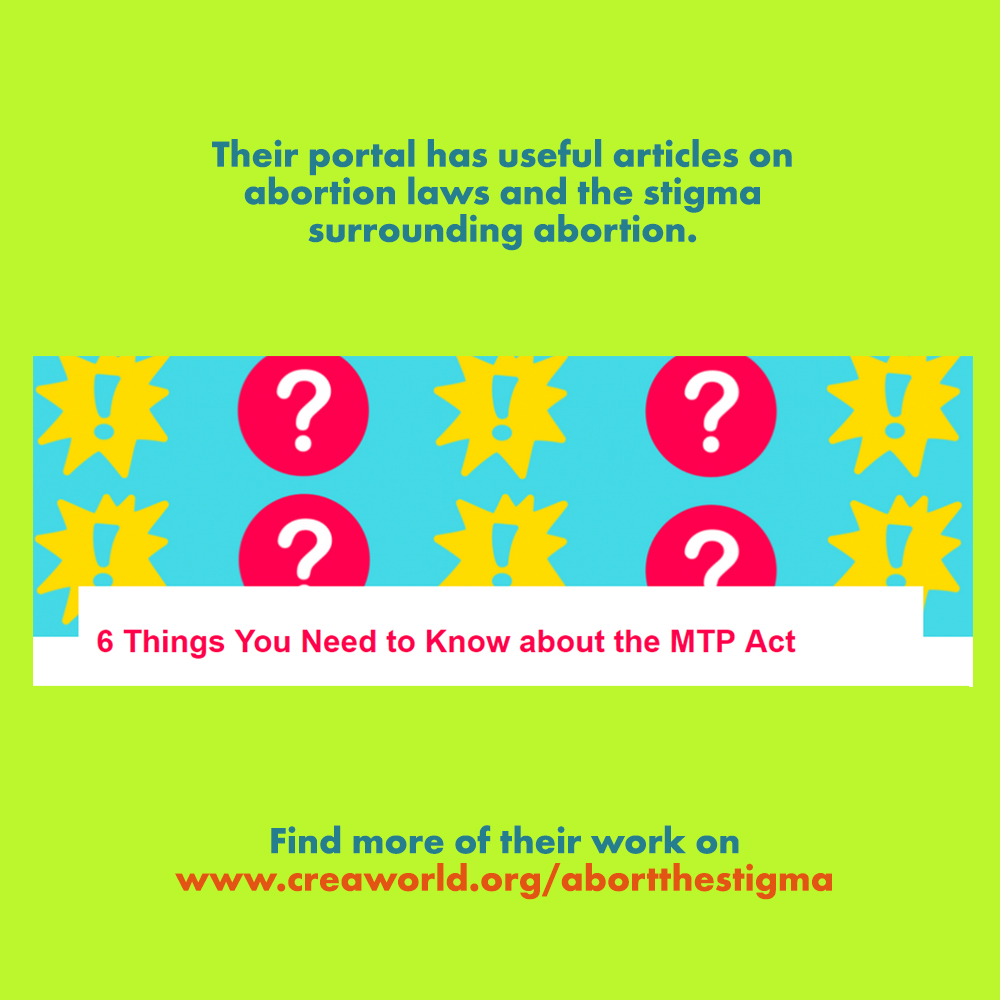 You can find their work on – Website
4) Global Health Strategies (GHS) #MyBodyMyChoice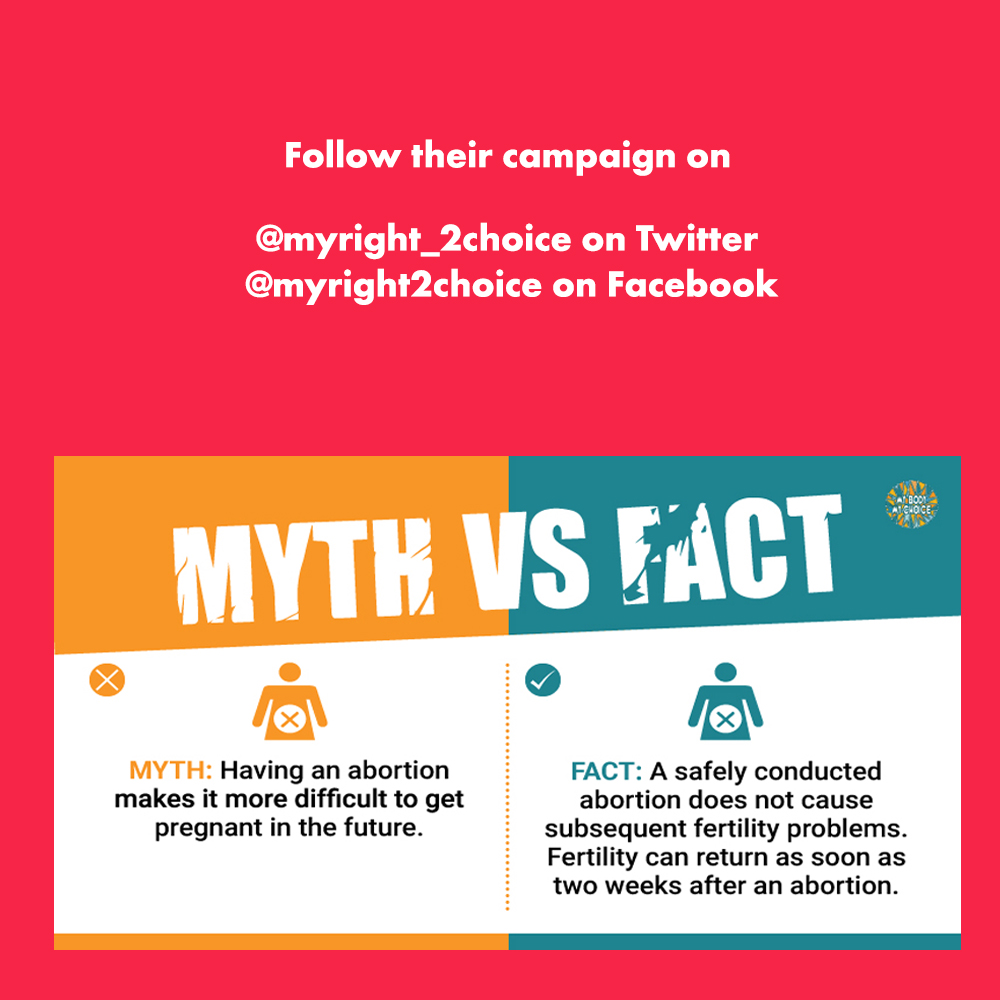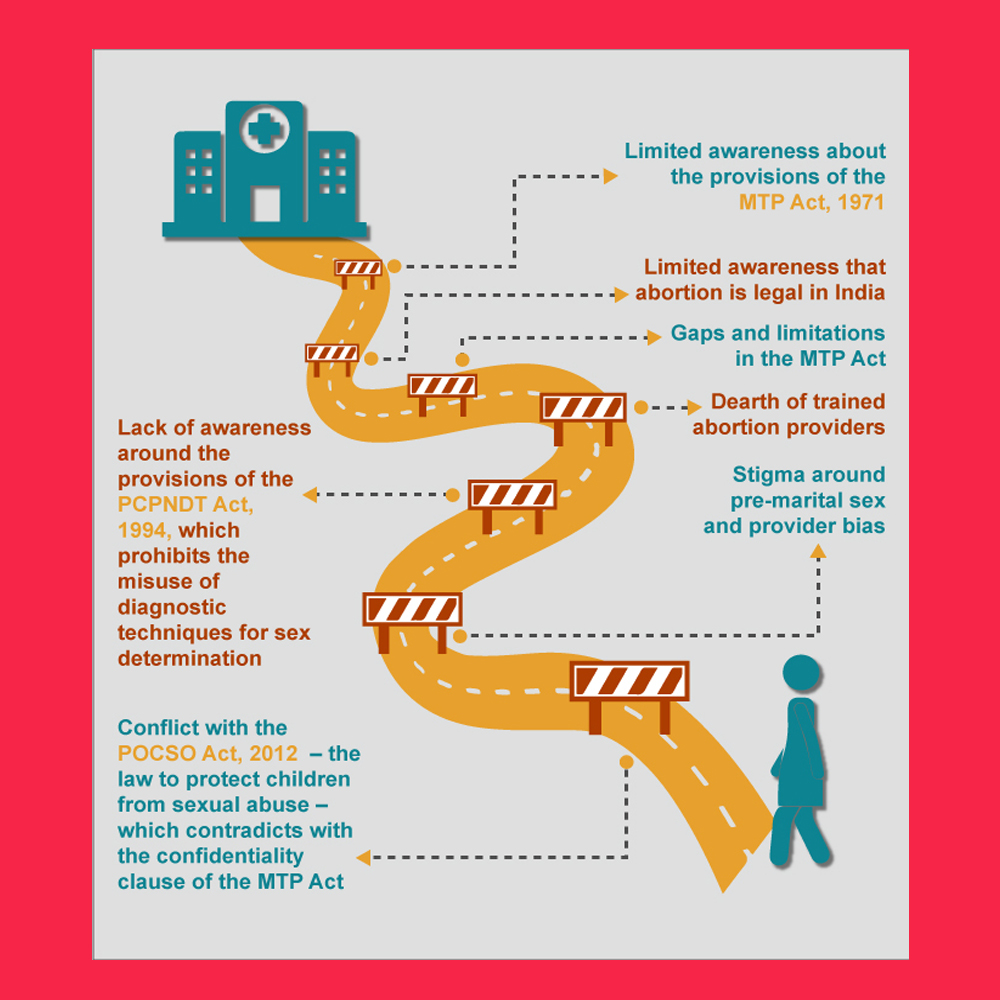 You can find their work on – Twitter Facebook
5) Haiyya @healthoverchoice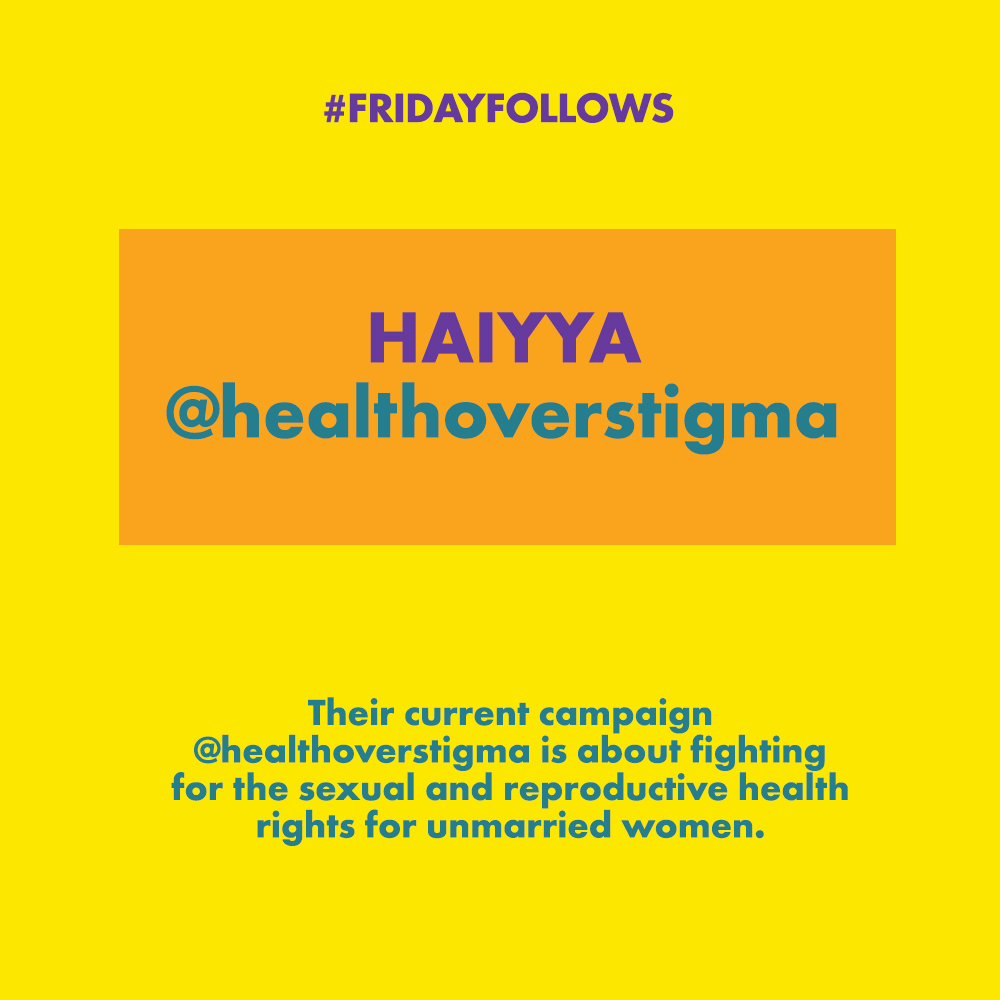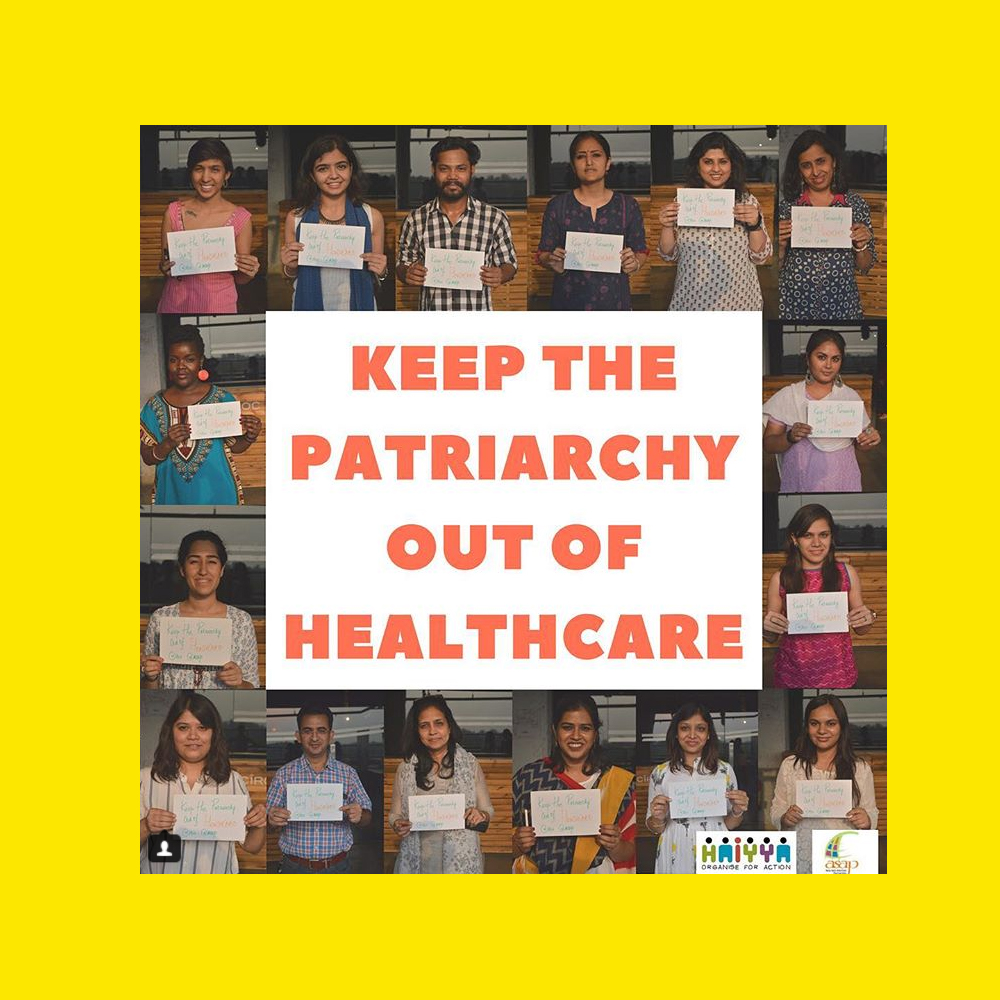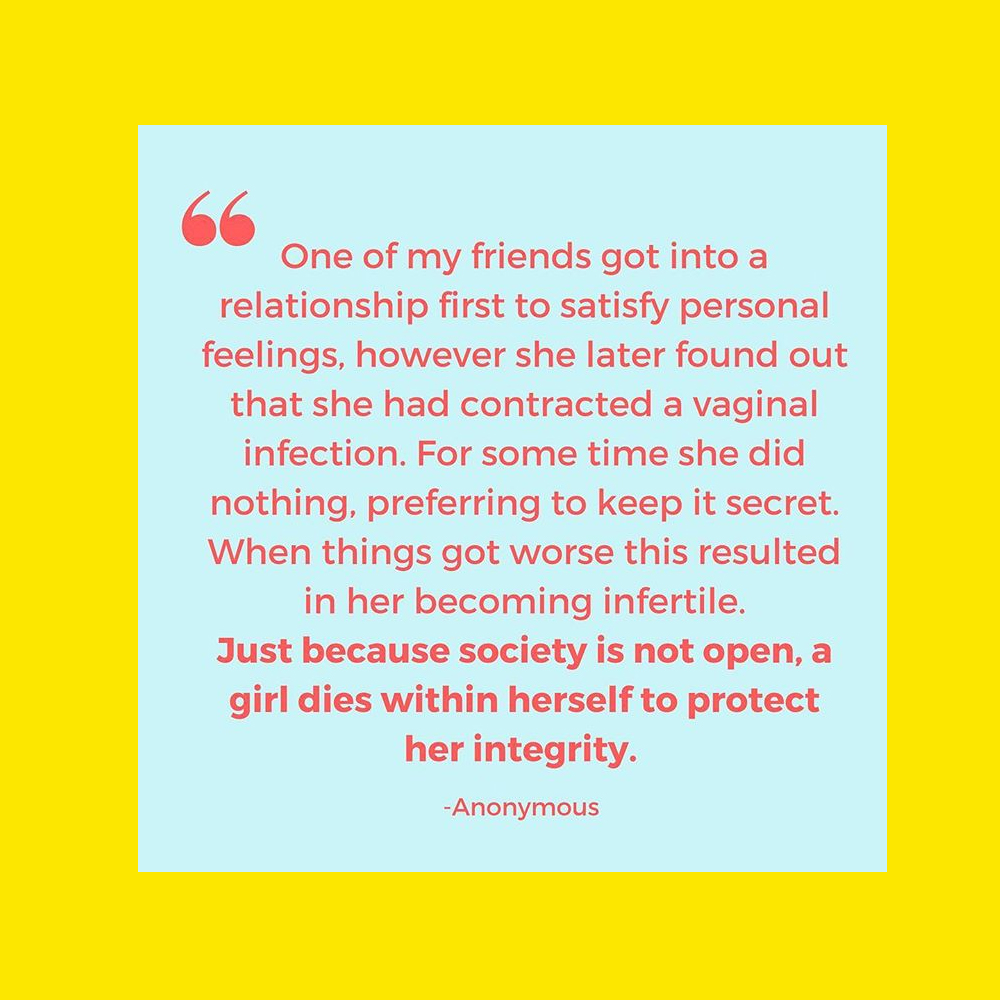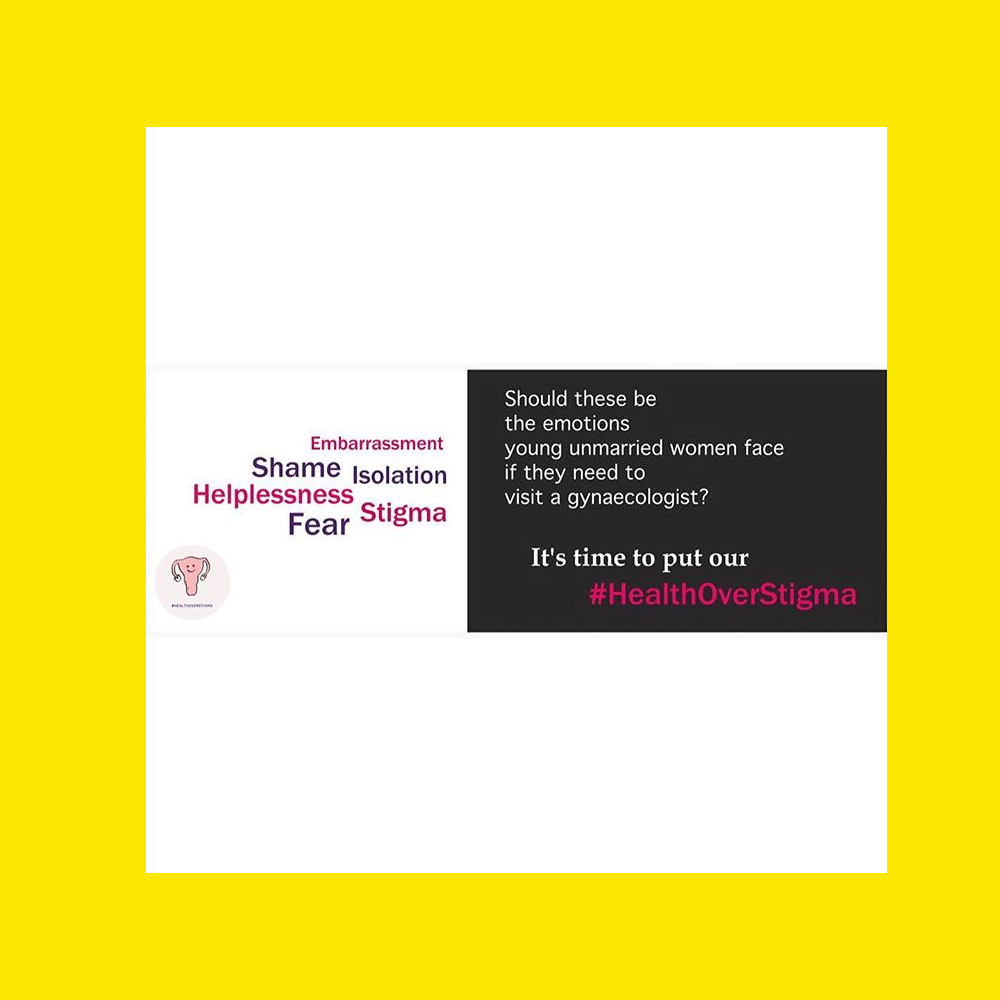 You can find their work on – Instagram